Coupon Code for the Urban Carry Holster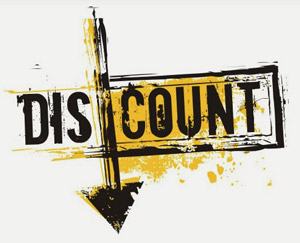 Currently Available Discount:
Get an Urban Carry G2 at 20% off right now.

We currently have official Urban Carry G2 holsters available that are factory seconds or gently used right here for $52.00

Limited Supply
Many of these holsters are gently used by previous owners (generally 1-5 days on average, often due to a sizing exchange) and have been inspected against damage and defects that could interfere with their functionality. Because they are natural, 100% saddle-grade leather, they can easily be cleaned with quality leather cleaner. These holsters may vary slightly in color or wear, may have minor flaws that do not pass our stringent inspection process and may include, but are not limited to, leather imperfections, incorrect logo placement or skewed stitching.   You can also purchase with peace of mind knowing that these holsters carry the same return policy and manufacturers warranty as our new products. You can read Our Warranty & Policies for detailed information.
The Urban Carry Total Concealment Holster is
Available New
 here on our site at any time.  
Urban Carry offers promotions from time to time which will be listed on this page.  They are often limited time offers so we do recommend follwing us on Facebook, Twitter, Pintrest, and Subscribing to our Newslietter, all of which are free.  Everyone subscribed and following us will be aware of any new products and promotions first.  
Thank you, please let us know of any questions.