Proudly made in the United States of America, all Urban Carry Holsters are made from 100% saddle grade leather. For us, the three C's guide how we design and build our holsters:
Comfort
Confidence
Concealability
By combining all three, we're able to offer the most sought after range of concealed carry holsters and leather gun holsters in our G2 deep concealment holster and our newest addition, the REVO Modular Holster System. The REVO firearm holsters offer options for inside the waistband (IWB), outside the waistband (OWB), appendix (AIWB), shoulder, ankle and drop leg thigh carry holsters.
We also have a wide range of gear, including heavy-duty gun belts, magazine holsters, range gear such as bags and hearing protection, gun mats, money belts and a whole lot more. We also have our Virtual Reality Firearms Training app and headset, so you can train any time, any place. Of course, if you ever have any questions about Urban Carry products, our experts are ready to take care of your concerns.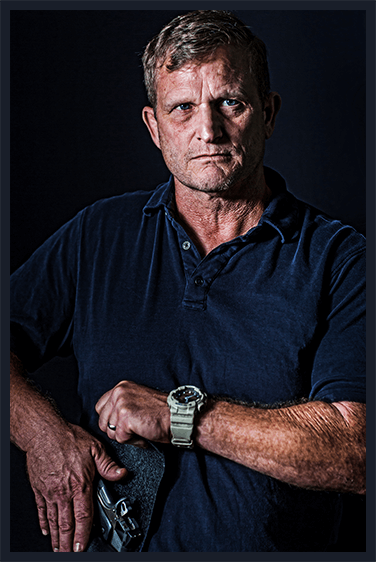 About us
It happens every day, thousands of times a week. A veteran, a police officer or a civilian opens a box. They find their freshly American made leather holster. The leather softens after a few days and many of them.

Over 350,000 Followers
Click to Follow

Over 250,000 Subscribed
Subscribe Now