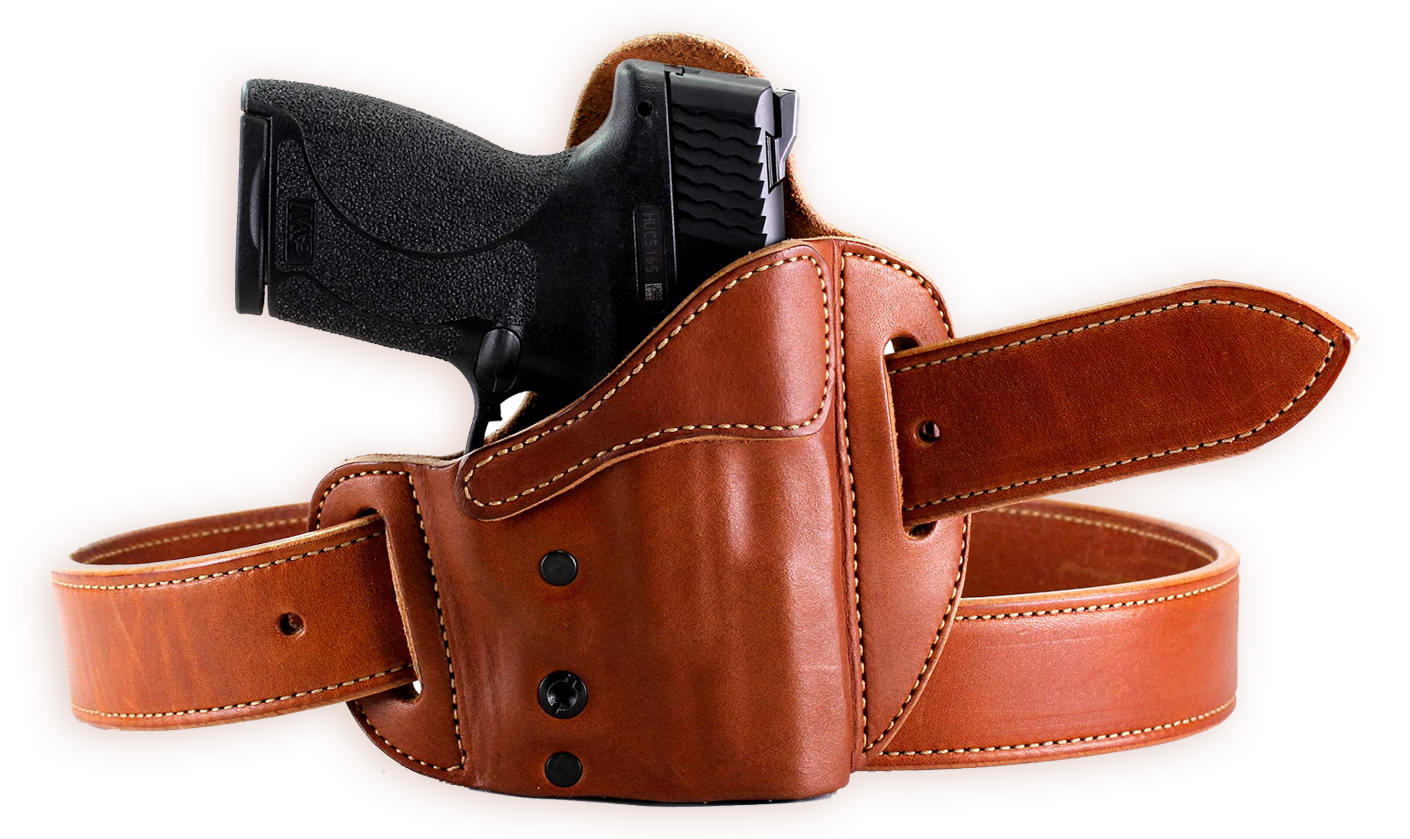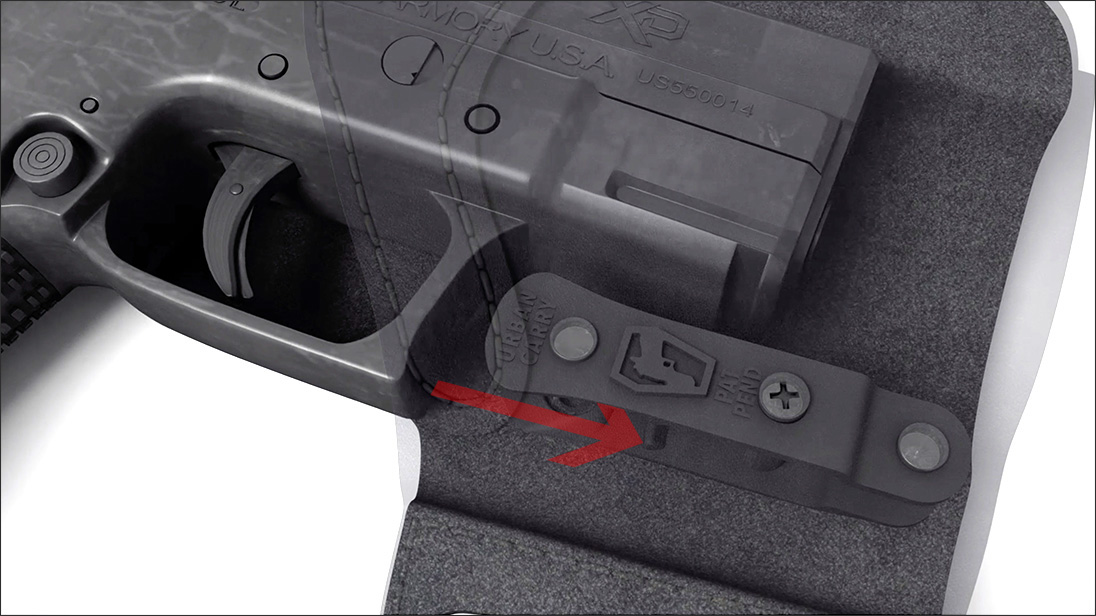 << HOW

How Does It Work?

A minimal click retention device is integrated into the holster to lock your gun in place.
Molding a new class of hybrid holsters - Secure and Comfortable.
Available Styles
See the LockLeather in Action
Watch it in action
Thousands of Reviews
Amazing

"Finally a Holster I can comfortably wear in my car every day and when I'm out it totally conceals the gun."
James M.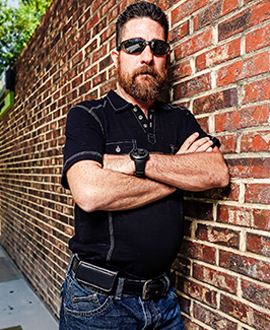 Quality

"The Urban Carry Holster really fits the bill when it comes to concealment and comfort, great product."
James M.