Overview

The New G3 Urban Carry is a uniquely designed holster to comfortably carry your concealed firearm with nearly any outfit for nearly any situation.

Order with our G3 Classic Order Form or the preferred Custom G3 Builder Below.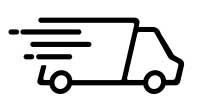 In Stock >> Ships Fast!

You will earn 70 Recoil Reward Points for purchasing this product.