Overview

The New G3 Urban Carry is a uniquely designed holster to comfortably carry your concealed firearm with nearly any outfit for nearly any situation.

Have a Laser or Light? Here's a new way to determine your holster size more accurately: Click here for Lasers / Lights.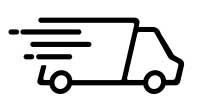 In Stock >> Ships Fast!

You will earn 70 Recoil Reward Points for purchasing this product.