Free Gun Give Away Contest • AR-15 • Springfield XDs • 500 Rounds Ammo • Silver & More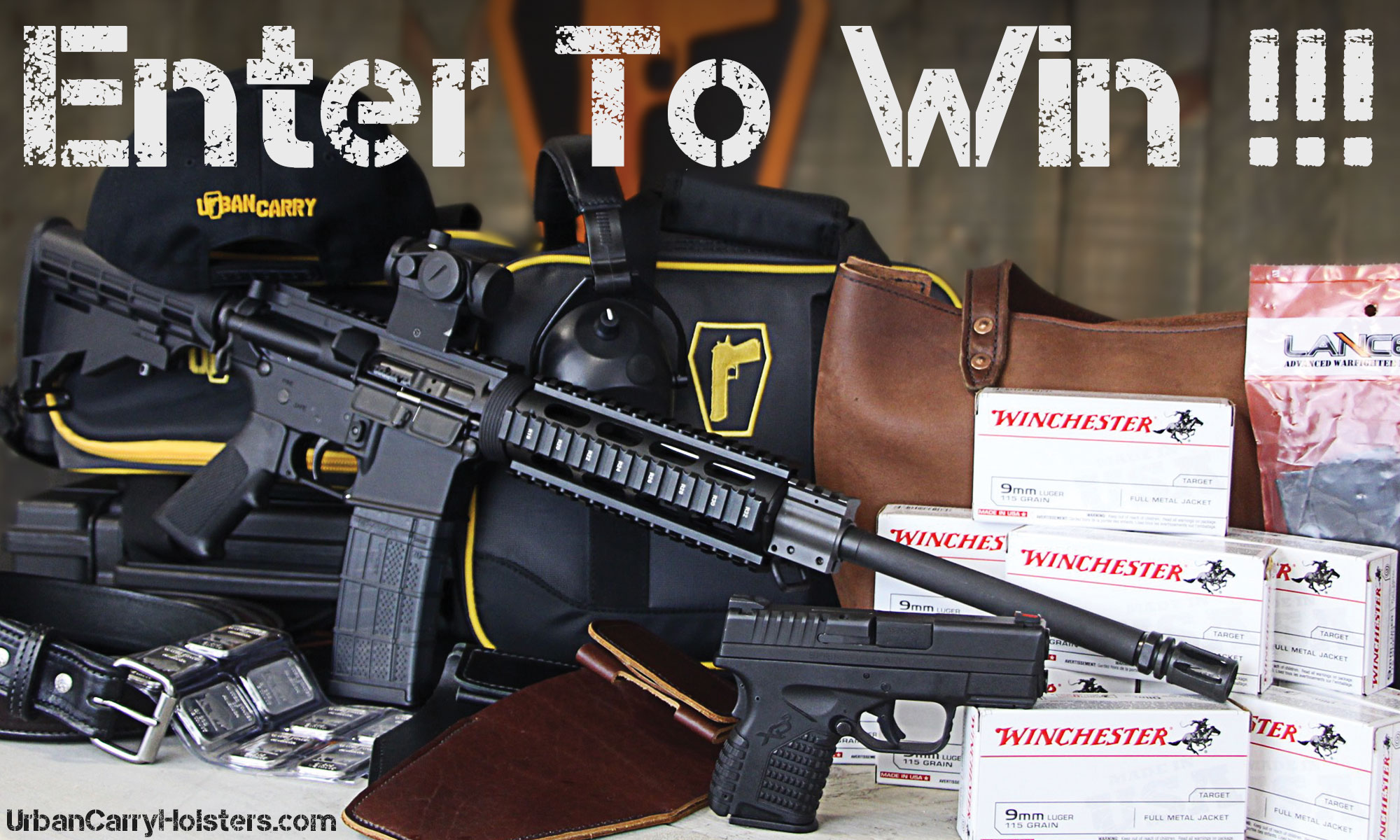 • ALL NEW •
1x Eagle Arms Armalite AR-15
1x Primary Arms RGB II MicroDot Sight
1x Springfield XDs 9mm
500x Winchester 9mm 115 Grain Ammo
1x UrbanTote Concealed Carry Purse
1x Electronic Range EarMuffs
10x 1oz .999 Fine Silver Bars
2x Urban Carry Holsters (upgraded now to NEW G2 Version)
2x Urban Carry Gun Belts
2x Range Bags (1 Range + 1 MultiPistol)
2x AR-15 Lancer Magazines
1x Urban Carry Gun Cleaning Mat
1x Urban Carry Hat
1x Varidian R5 Reactor Green Laser
Join the list by entering your email below!
The Winner will be announced in our Contest Shooting (drawing) Live on Facebook Monday October 17th.


Like us on Facebook for the anouncement and more discounts & giveaways.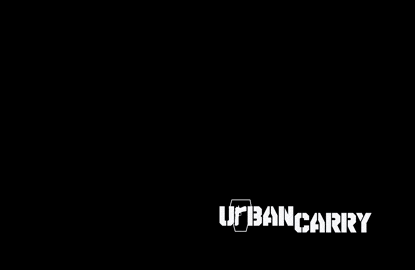 We may email about new products and discounts very seldomly. We will Never Ever sell your information to a 3rd Party.