Free Gun and Gear Giveaway - Enter to Win!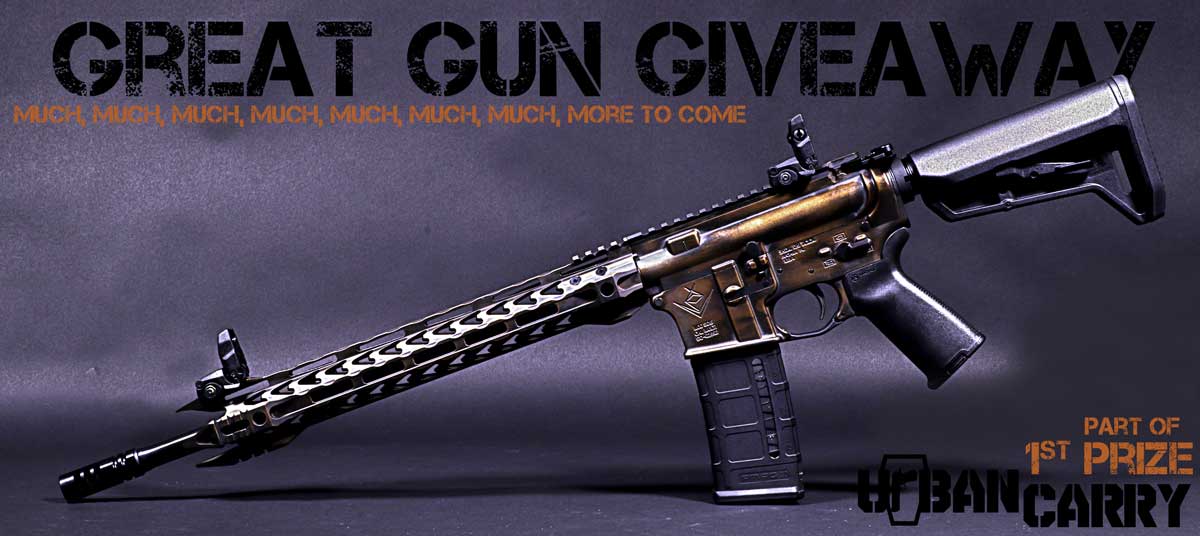 More Prizes Just Added (Updated Thursday, July 12, 2018)


In this Great Gun Giveaway Contest, someone is going to win SO BIG that it will have to be delivered to them on a Pallet!

 Many ways to enter and many ways to win 1st, 2nd, 3rd and even more Prizes.
Contest entry period ends on December 4th, 2018 and winners will be announced on December 6th, 2018.