What gun do I have?
If you are unsure of the firearm make or model just send us a picture and we'll identify it for you.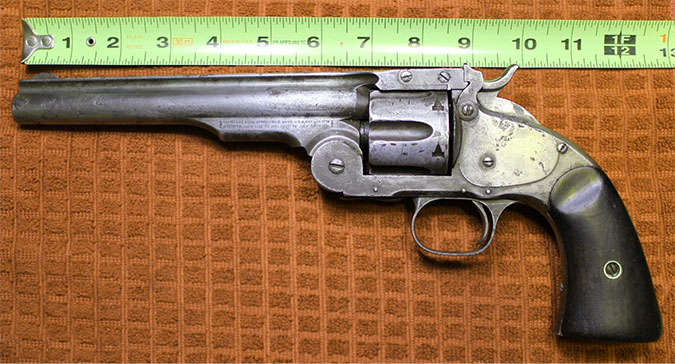 A couple of tips to speed up the process:
Send us a picture of both sides.
Try to take a straight image, not at an angle.
It helps if you put a reference of size next to it (a ruler, dollar bill, quarter, etc.)
Images can be JPG, JPEG, PNG, HEIC and GIF under 2MB in size.