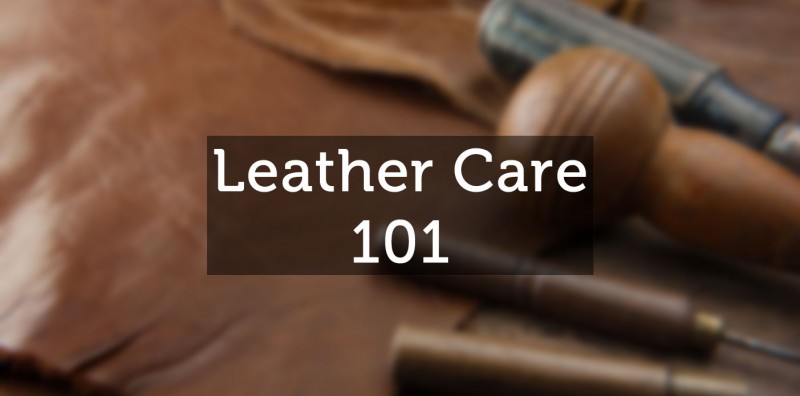 URBAN CARRY LEATHER CARE INSTRUCTIONS
Our fine leather products are made from natural 100% genuine hides that are range bred and grown. There may be natural range markings in the grain of the leather. This is normal for top grain hide, and adds to the beauty and character of your Urban Carry leather product.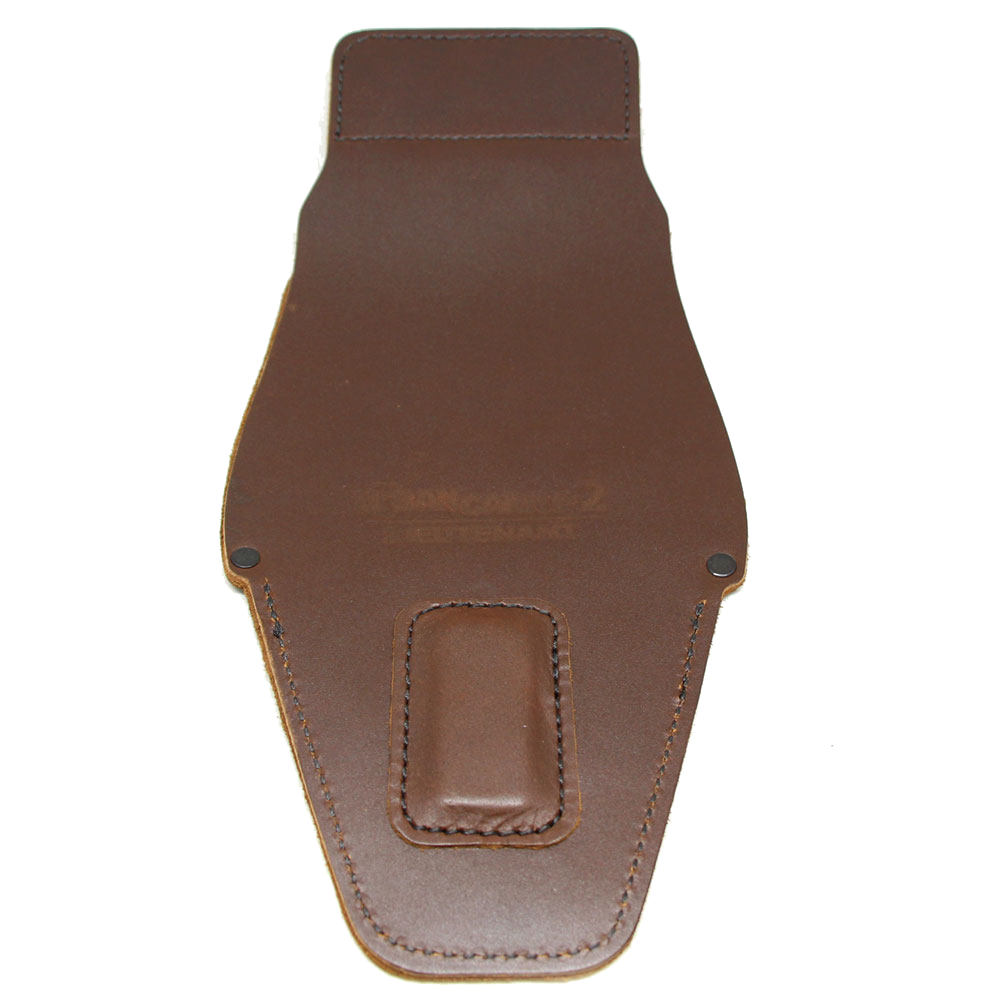 For our

saddle-grade leather holster

s

we use a mineral or chrome tanning process, quite similar to a pickling process, which allows the leather to retain a uniform shape that will not shrink or crack. Chrome tanned leather will not develop a patina as quickly or to the same degree as vegetable tanned leather and will maintain its color and shape throughout its lifetime. Chrome tanned leather is often softer and more supple - an important feature when placed against the skin. It is also fairly resistant to water, stains and heat making it an exceptional choice for an inside the waistband leather holster that will withstand the humidy yet remain breathable.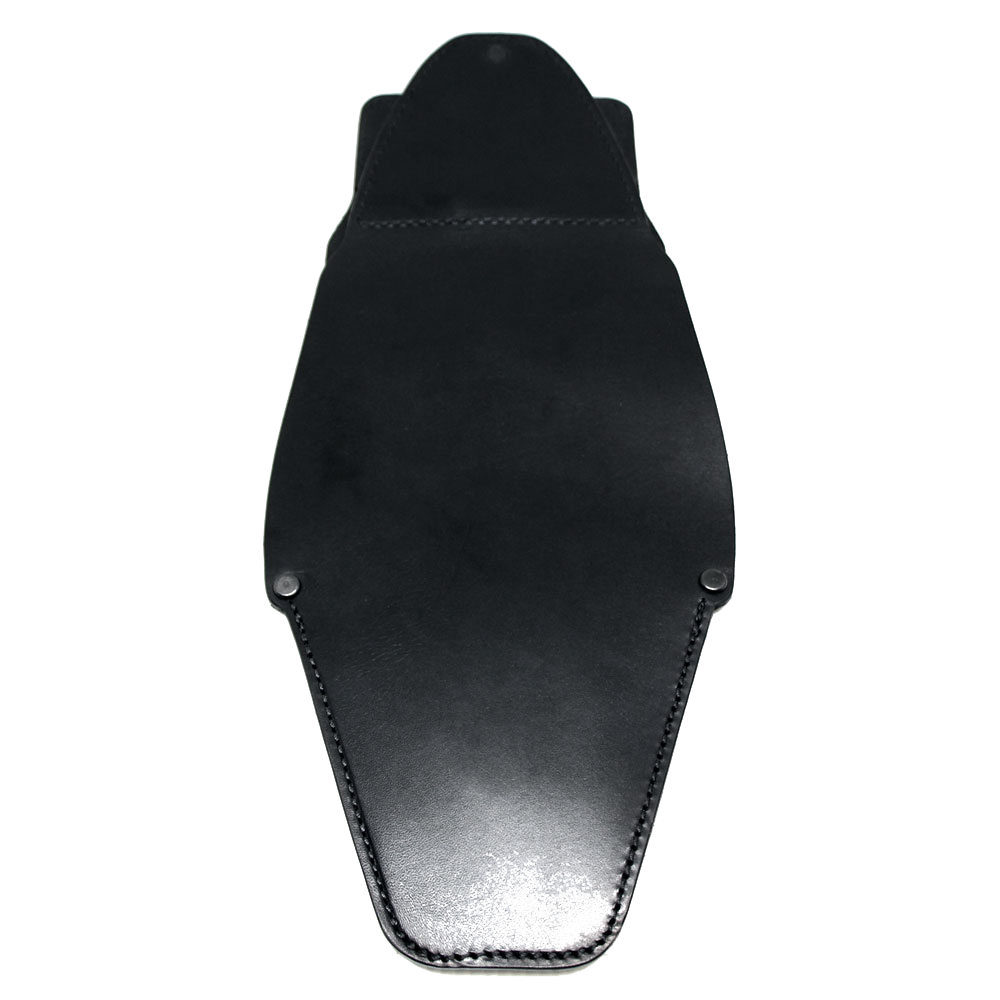 For our

English Bridle holsters

and

belts
,

the natural imperfections are removed and an extensive tanning process is applied. The holsters are thoroughly greased and finished creating a strong and durable medium that can survive excessive humidity and skin-to-skin contact, with proper care, for typically 10 years or more.
The best way to maintain the beauty of your leather is through good care. You can compare the care of leather goods to the care of your own skin. It must be kept clean, soft and moisturized. We suggest the following best practices to extend the life of your Urban Carry leather product:
Leather items should be wiped off with a damp sponge after use to remove sweat and dirt build-up.
Holsters that come in contact with body perspiration on a regular basis should be wiped down with a lightly dampened sponge or soft cloth after use to slow the natural breakdown of the fibers.
Depending on how often you use your product, you should, on a regular basis, clean and condition the leather to maintain a desirable level of moisture.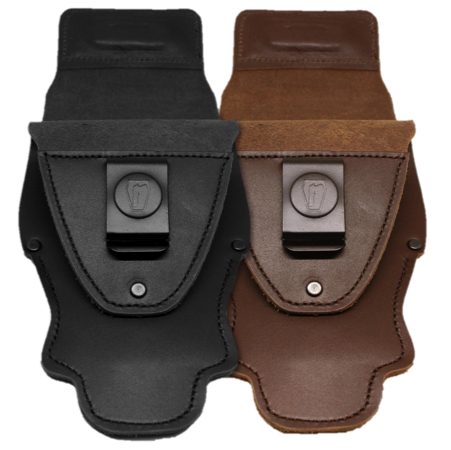 Using quality leather cleaner, work soap and a small amount of water into a lather and apply to the surface of the leather, rub in and wipe off with a soft cloth. Keep wiping until all soap is removed. Do not submerge or saturate your leather product in water or any other liquid.
Allow your leather item to air dry naturally. Using artificial heat or leaving your leather in direct sunlight may result in over drying and UV damage.
Apply leather conditioner liberally to the flesh side of the product using a cloth and allow to air dry. With a clean cloth, buff in circular motions to remove remaining dried residue. Do not apply conditioner to suede, or rough side of leather.
WARNING! Often inexpensive brands of leather conditioners contain agents that cling to the surface and then are wiped onto clothing and skin. They leave a greasy finish that can transfer to clothing. For your health and the health of your leather, choose a natural, pH-balanced conditioner that allows the leather to "breath". We recommend Bick 4 Leather Conditioner by Bickmore.
Urban Carry's premium leather holsters, belts, and accessories will need minimal care and maintenance throughout their life but following our recommended care and maintenance tips, along with common sense like remembering not to leave your leather goods exposed to the elements, will allow you to get the maximum service life from your leather products.